Aston Villa vs Liverpool: Jurgen Klopp confirms Mohamed Salah injury as ankle issue forces him out of training
Salah has missed first team training this week and is a doubt for the visit to Villa Park
Mohamed Salah is a doubt for Liverpool's visit to Aston Villa.
Jurgen Kloppconfirmed that the Egyptian missed training this week with an "annoying problem" in his ankle.
But the German suggested Salah might be fit for the game at Villa Park after returning to training on Friday.
"He should be fine. He has had to do his individual stuff but he will be in training (on Friday)," Klopp said.
"I think it is more really annoying – for him, not me – the fact that the injury always has a bit of fluid in, and he has to deal with it, we get it out and it comes back, and stuff like that.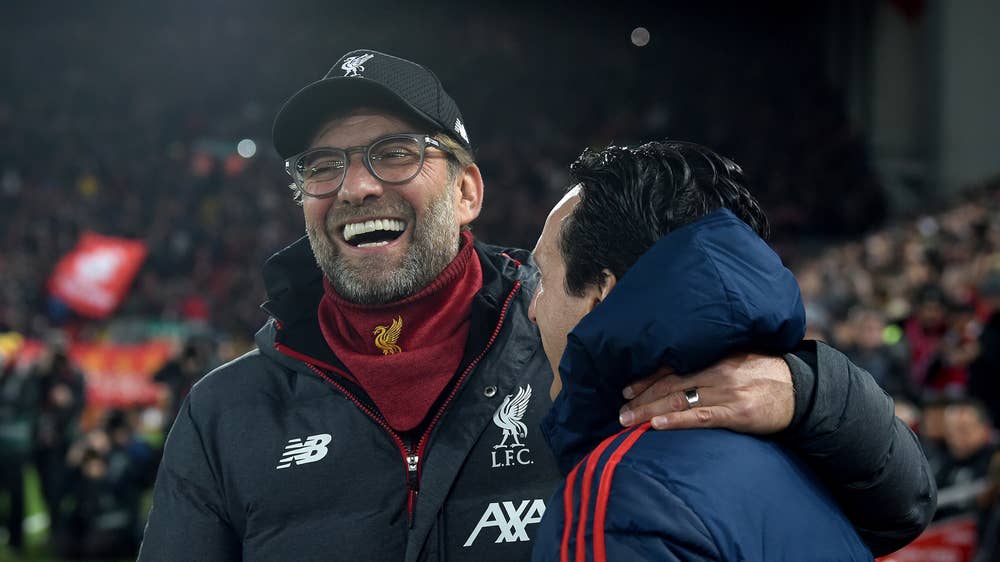 "But this is not a real injury in this sense, so I've heard (from the physios), so he should be fine."
Salahhas been bothered by an ankle injury since Liverpool's game against Leicester last month.
A challenge from Hamza Choudhurydamaged Salah's ankle, causing him to miss his side's trip to Manchester United.
Salahhobbled down the tunnel after the clash with Tottenham Hotspur last weekend with an ice pack strapped to his his ankle.