Brandon Bernard Was Imprisoned When He Was 18. Tomorrow, He Is Sentenced To Die
Bernard's execution was announced as part of the Trump administration's ramped up efforts to push forward the federal death penalty after a 17-year pause.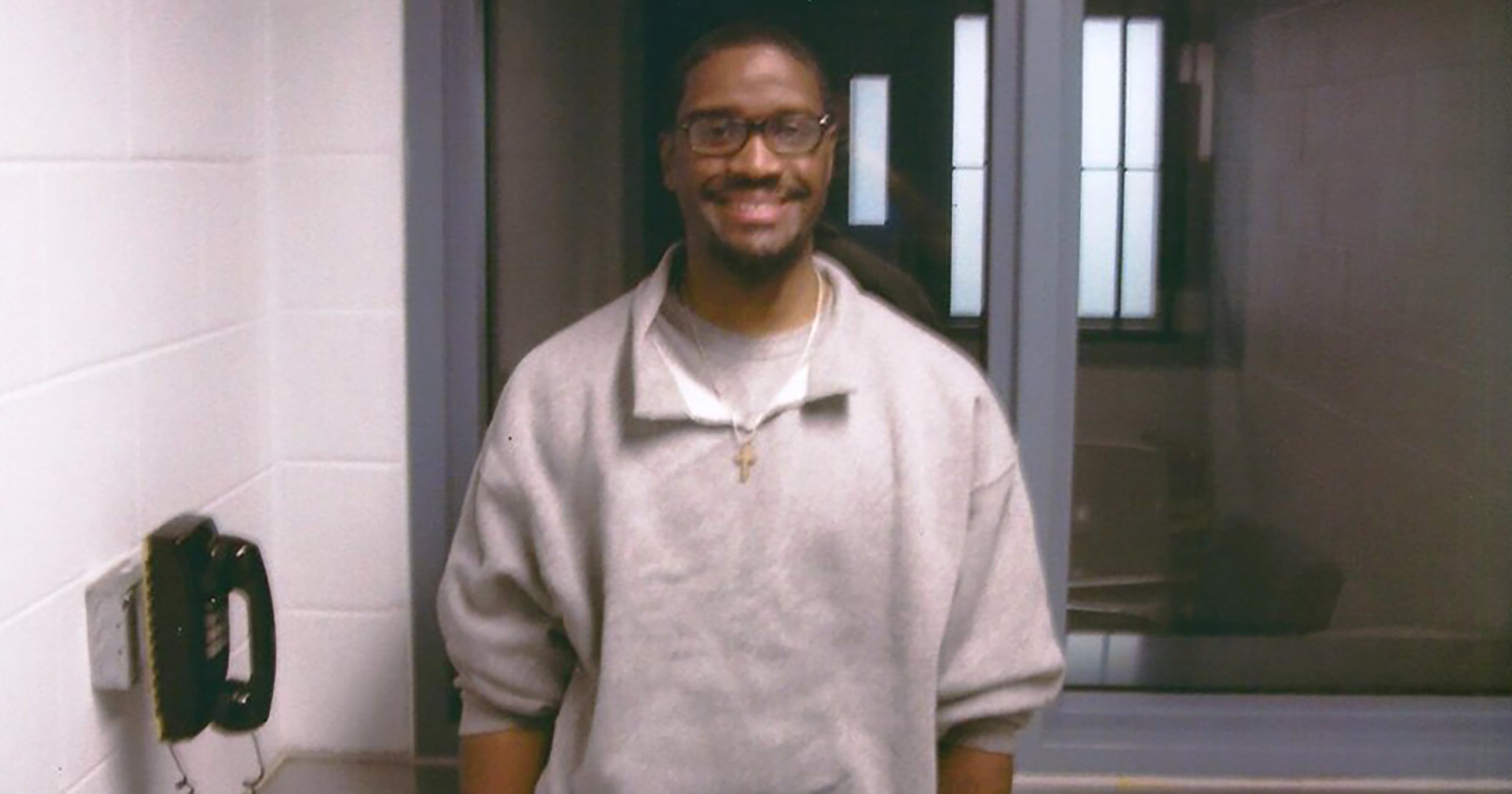 In 2000, Brandon Bernard, who is now 40 years old, was sentenced to death for a crime he committed at the age of 18. As a low-ranked member of a gang, Bernard was tasked with getting rid of evidence in the murder of a pastor and his wife, Todd and Stacie Bagley. Bernard was not present for the couple's abduction, but he was tried and convicted alongside 19-year-old Christopher Vialva, who pulled the trigger and killed the two victims. The victims were white, and both Bernard and Vialva are Black. In the trail for Bernard's life, eleven of the 12 jurors were white, and ultimately he was sentenced to life without parole.