John Legend Chrissy Teigen Instagram Pregnancy Loss
"We will never break," Legend wrote.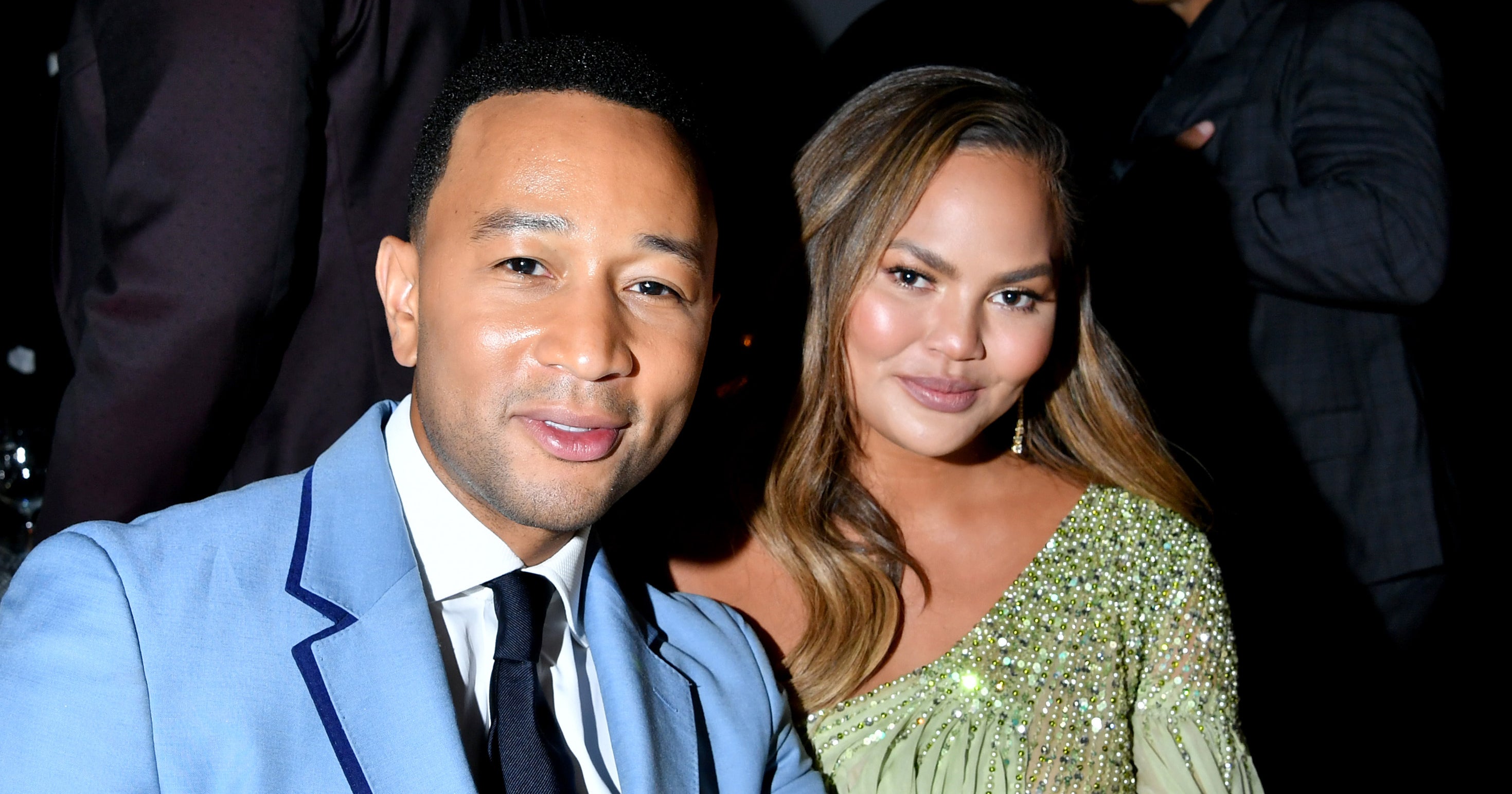 "I wrote this song because I have faith that as long as we walk this earth, we will hold each other's hands through every tear, through every up and down, through every test," he continued. "We promised each other this on our wedding day seven years ago, and every challenge we've faced has made that promise more powerful, more resilient. Our love will remain. We will never break."