Curtin University roof collapse leaves one person dead at Perth campus
One person has died and another person has been taken to hospital after the incident at the Bentley campus in south-east Perth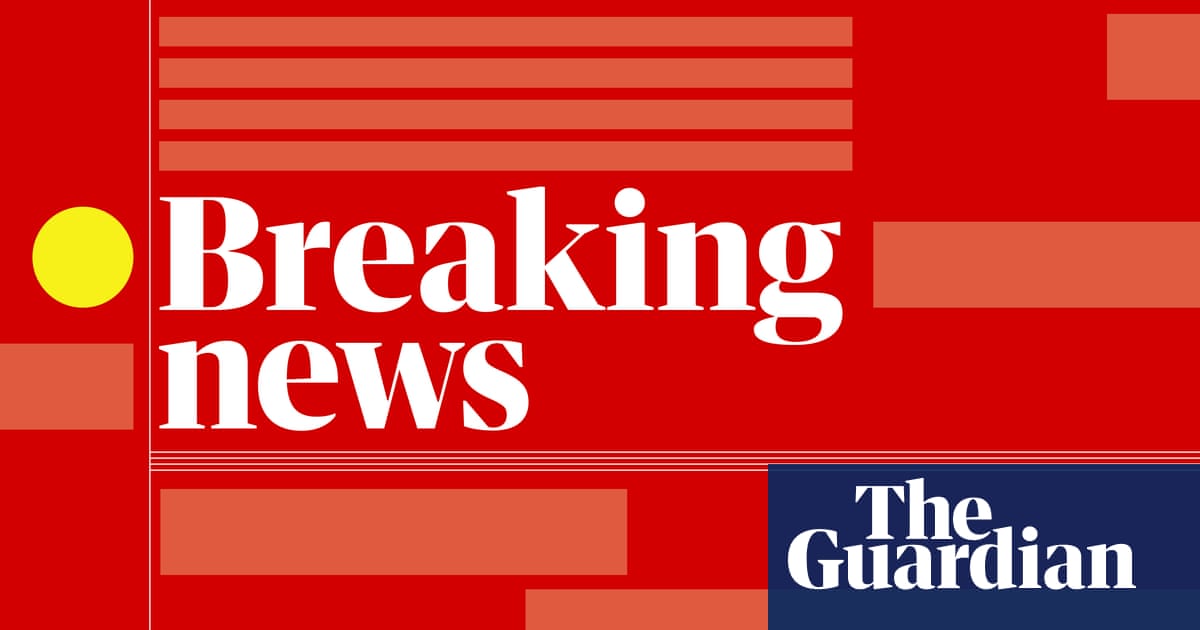 One person is dead and another person has been taken to hospital after part of a building being constructed at Curtin University in Perth collapsed on Tuesday.
The incident occurred before 12.30pm local time and crew are now searching through the debris.
A St John Ambulance spokeswoman said two ambulance crews, as well as fire and emergency services and police, attended the scene.
One person had died and "another person was taken to hospital," the spokeswoman said. At this stage their condition is unknown.
Video footage aired on ABC TV showed a section of the roof had collapsed on the construction site. The construction union said tradespeople who had been working on the site had been sent home. But some remained on the scene as emergency crews assessed the damage.
The university campus is in Bentley 8km south-east of Perth's centre. A spokesman from the WA department of fire and emergency services said the building was being assessed and three fire crews were on the scene.
Emergency crews are searching through the debris. The building is on the edge of the campus.
- more to come