CFMMEU official in hospital after alleged assault at Hawthorn East site
Police are investigating after two officials from the CFMMEU were allegedly assaulted after turning up to a worksite in Hawthorn East on Tuesday morning.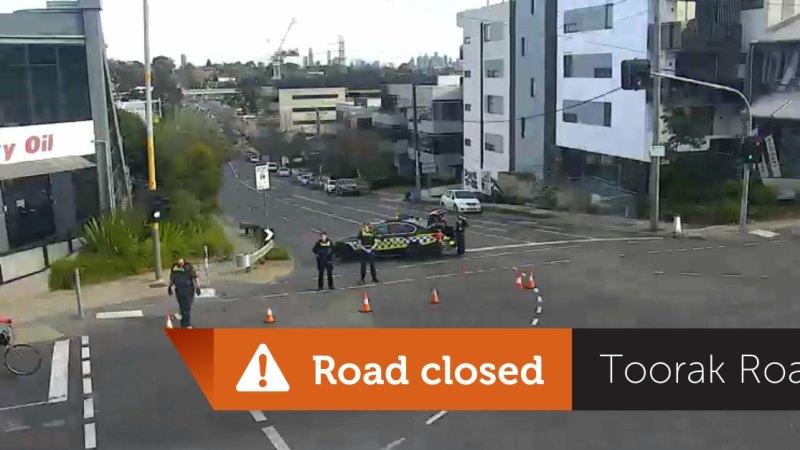 A spokeswoman for the CFMMEU said two officials had arrived on site with "all their paperwork in order" when they were "attacked and jumped" by up to seven men.
She said one of the men was knocked unconscious after being struck in the back of the head with some kind of object. He was taken to hospital and has since woken up but was "not in great shape", she said.
The investigation is now in the hands of police. They are on site investigating the circumstances surrounding the incident.
Toorak Road is closed in both directions between Auburn Road and Tooronga Road due to the incident.