Fans Are Losing It Over How I Met Your Father's New Set Photos
"How I Met Your Father," starring Hillary Duff, is a revival of "How I Met Your Mother" with a gender-bent twist. New behind-the-scenes photos were released.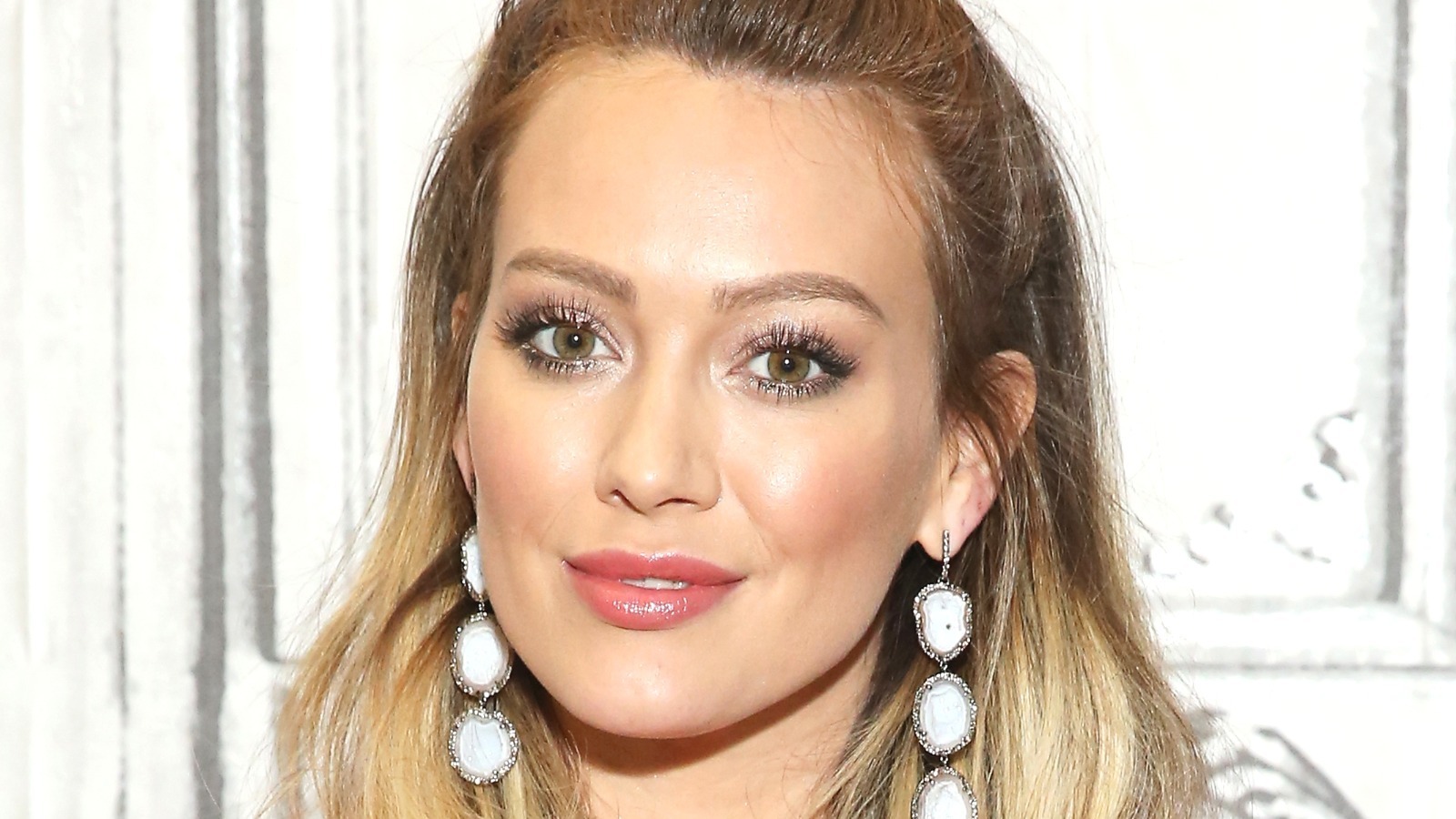 The official "How I Met Your Mother" Twitter account tweeted out four new pictures from the series with the statement, "It's going to be legen— wait for it —dary! Filming for How I Met Your Father (@himyfonhulu) starts now."
In addition to images of the cast (both in front of the camera and behind the scenes), we also see what appears to be "HIMYM" mainstay setting McLaren's Pub. And while stars Neil Patrick Harris and Josh Radnor have both stated they don't intend to return, it's certainly not out of the realm of possibility that other settings and aspects of the original series may make reappearances as Easter eggs. Long-time fans are definitely jazzed about what they're seeing.
"Wait wtf omg I can't breathe," tweets @Thegr8Joshua. "I AM CRYING," says mirrors @_mayaragrosso in their tweet.
Obviously, not everyone is immediately sold by these first images — after all, the last attempt at a spin-off didn't even make it to air. "I try to keep an open mind, but I don't think it's going to pan out," tweeted @maikeldesoporte. "Would love to be proven wrong, though."
Ultimately, whether people are saying, "I don't know what I feel about this series" or, "I've been waiting YEARS for this," the response is clear: people's expectations are very high for a follow-up to one of the most beloved American sitcoms of the 2000s. 
"How I Met Your Father" will air on Hulu.