What is Sancho's price in Fantasy Premier League?
Fantasy players will be keen to get the new Reds signing into their team for 2021/22.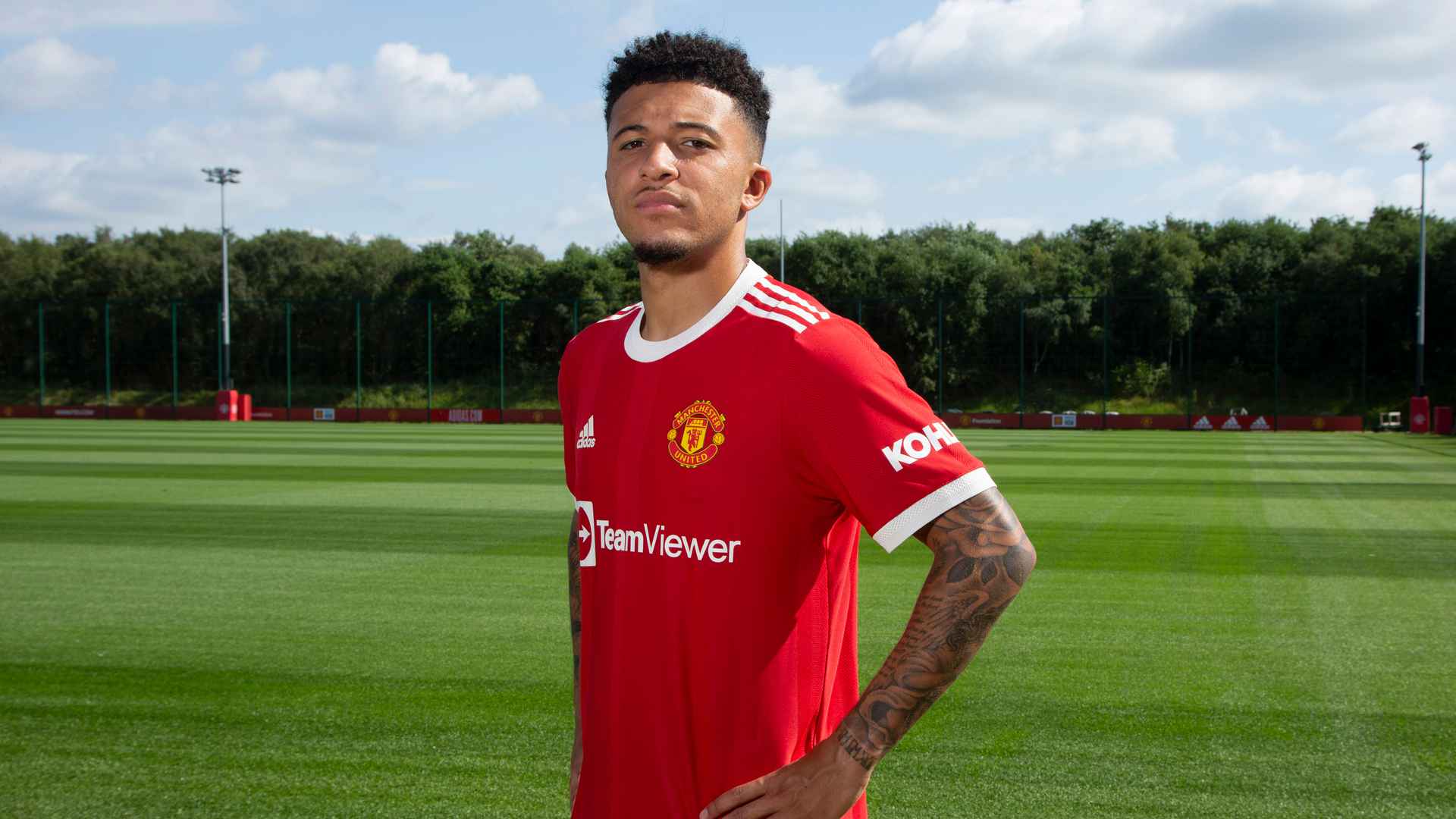 Sancho will not come cheaply, obviously, as his cost is £9.5 million in the game.
All fantasy managers are handed a £100 million budget to build a squad of 15 players, but you are not allowed more than three players from the same club.
The only Red more expensive than our new recruit is Bruno Fernandes (£12m), but Marcus Rashford was also valued at £9.5m in the original list released by the Premier League.