Kanye West Officially Changes His Name to 'Ye'
A Los Angeles judge approved the rapper's petition on Monday.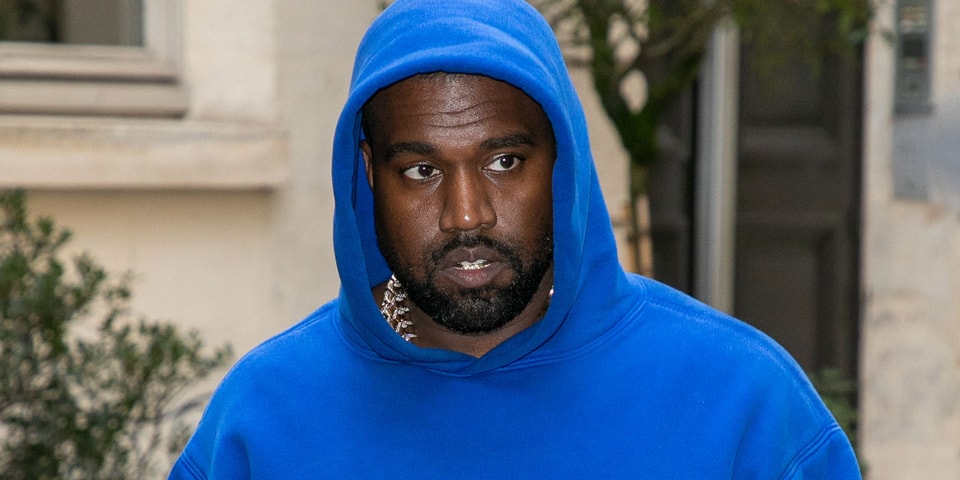 A Los Angeles judge on Monday approved Kanye West's petition to legally change his name to "Ye," with no middle or last name, according to Deadline.
The 44-year-old rapper officially filed to change his name in August of this year, though Ye first hinted at the change back in 2018 on Twitter, following the release of his 2018 studio album Ye. "The being formally known as Kanye West. I am YE," he wrote on the platform.
That same year, Ye told radio host Big Boy that he believes "ye" is "the most commonly used word in the Bible."
"In the Bible it means you," he continued. "So, I'm you. And I'm us. It's us. It went from being Kanye, which means the only one to just Ye, just being a reflection of our good, our bad, our confused—everything. It's more of a reflection of who we are [as] beings."
The news arrives shortly after the Chicago-born artist was spotted performing at the Venice wedding of Tiffany & Co. executive Alexandre Arnault and D'Estree founder Geraldine Guyot. Fronting a black Balenciaga-designed mask, Ye performed several fan-favorite tracks, including "Flashing Lights" and "Runaway," to a star-studded crowd, which included Pharrell Williams, Questlove, Beyoncé, Jay-Z and more.
Elsewhere, Young Thug's PUNK album is projected to debut in the top three of Billboard 200.
Read Full Article