Another inquiry into Kathleen Folbigg's four convictions for killing her children announced
NSW Attorney-General Mark Speakman says he can understand why people "will roll their eyes" as he announces plans for another inquiry into Kathleen Folbigg's convictions for killing her four children.
NSW Attorney-General Mark Speakman has announced plans for another inquiry into Kathleen Folbigg's convictions.
Folbigg was in 2003 convicted of murdering three of her children, and the manslaughter of a fourth.
Since then, various appeals have failed and a 2019 inquiry into her convictions reinforced her guilt.
Folbigg is serving a 25-year non-parole period.
Her legal team argues there is scientific evidence that can explain a genetic mutation could be responsible for the deaths of two of Folbigg's children.
Mr Speakman today said he had recommended to NSW Governor Margaret Beazley to approve a public inquiry, to be headed by recently retired chief justice Tom Bathurst QC.
"I can well understand why members of the public would shake their heads and roll their eyes in disbelief at the number of chances Ms Folbigg has had to clear their name," he said.
"And, why does the justice system allow someone who has been convicted of multiple homicides get another go.
"But the evidence, clearly in my view, reaches the necessary threshold for some kind of intervention."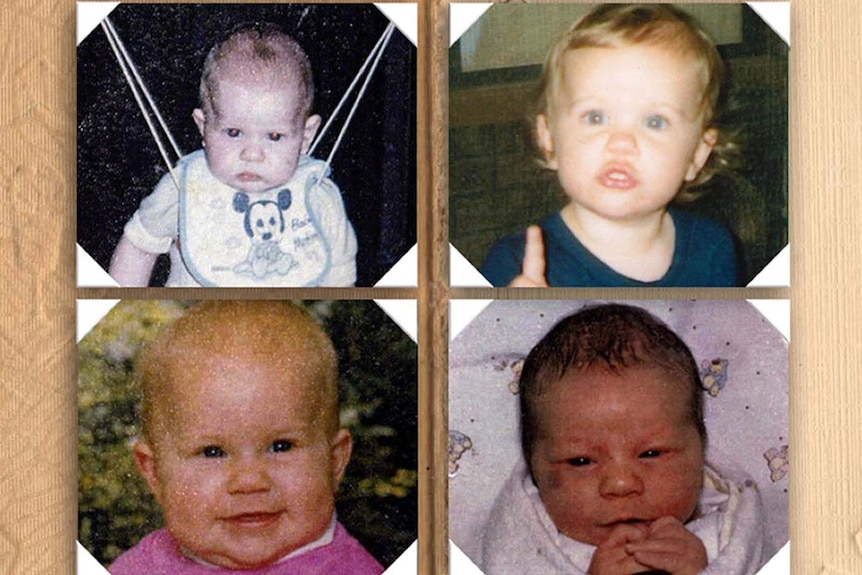 The Attorney-General said Folbigg's lawyers had asked for a pardon, but that but he believed that was inappropriate.
Hunter Valley woman Folbigg, 54, was convicted of killing her four infant children - Caleb, Patrick, Sarah and Laura - over a 10-year period between 1989 and 1999.
Her convictions hinged on a largely circumstantial case and diary entries she wrote at the time of the children's deaths.
She has always maintained her innocence and claims the children died from natural causes.
In mid-2019, a report was published by Europace — the journal of the European Society of Cardiology — which found two of Folbigg's female children likely died from natural causes.
Mr Speakman said the report found a genome known as CALM2, which was present in the two girls, was a "likely explanation for the deaths".
CALM2 is a genetic mutation known to cause sudden cardiac deaths.
"The new scientific evidence is the trigger for the inquiry but [Mr Bathurst QC] will determine the scope of evidence that he considers," Mr Speakman said.
He said the full potential impacts of CALM2 "weren't known" during the last public inquiry, which ran for 11 months in 2019.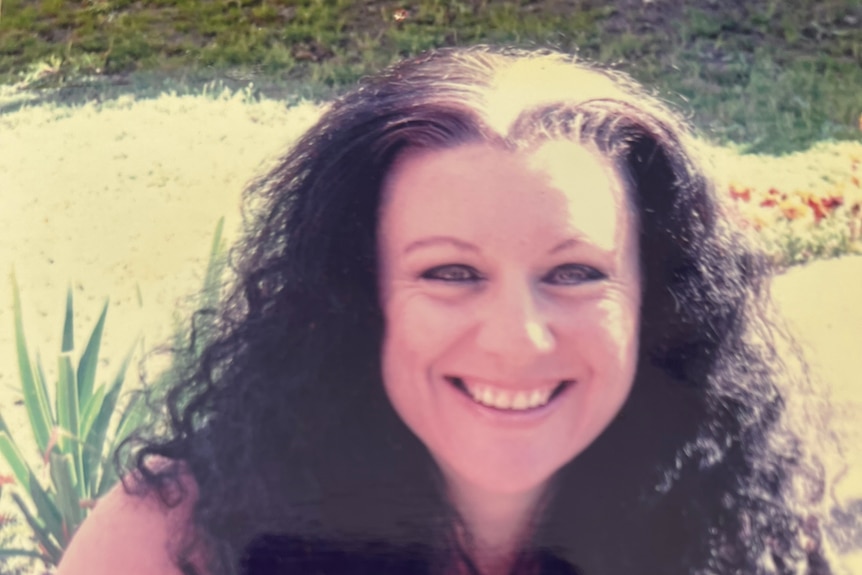 Helen Cummings has spent more than a decade campaigning for Folbigg's release. 
"The fact that Mr Speakman thinks the science can't be ignored is a good thing and it means the door isn't closed," she said after watching the announcement.
Craig Folbigg, the ex-husband of Folbigg and father of her children, notified police of the suspicious diary entries which were key to her convictions.
Mr Folbigg has largely avoided speaking publicly about the case, but testified at trial in 2003 that his wife was often stressed around the children.
During the 2019 inquiry his brother, John Folbigg, told media outside the court that the answer to what happened to the children "lay with Kathleen and what she had done".
"In 2003 we walked away having discovered that we really didn't know this person, nor what she was evidently hiding," he said.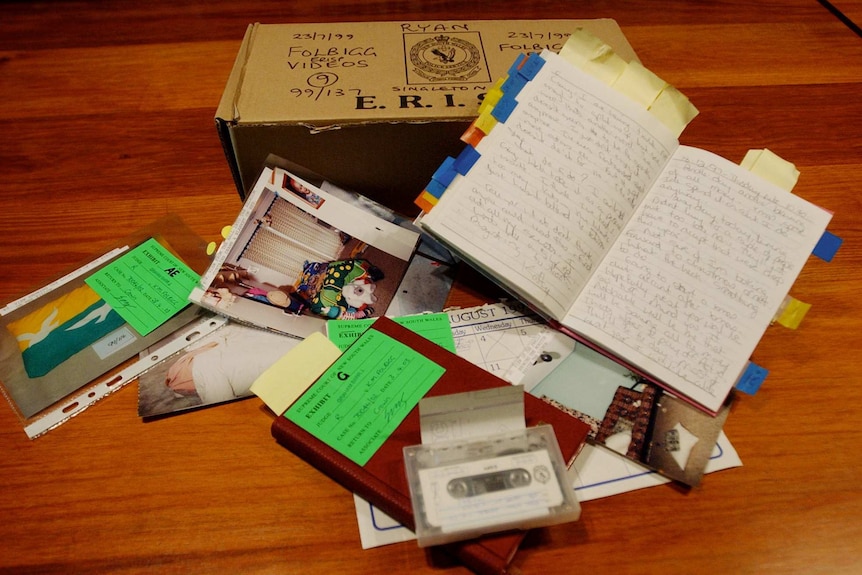 Mr Speakman said he had spoken with Craig Folbigg to explain his decision, and expressed his regret the family would be dragged through another hearing.
"This is a man who has lost four children over a 10-year period, who has seen his wife convicted for their homicides ... and will have to go through it yet again in 2022," he said.
"And I am truly sorry for the paint that Mr Folbigg and his family because of this retraumatisation."
A date is yet to be set for the new inquiry.
Posted 2h ago2 hours agoWed 18 May 2022 at 3:54am, updated 31m ago31 minutes agoWed 18 May 2022 at 5:29am