Rayo Vallecano 1-0 Barcelona summary: score, goals, highlights, LaLiga
Radamel Falcao's first half strike was enough to give Rayo Vallecano all three points against Barcelona in Matchday 11 of the 2021/22 campaign.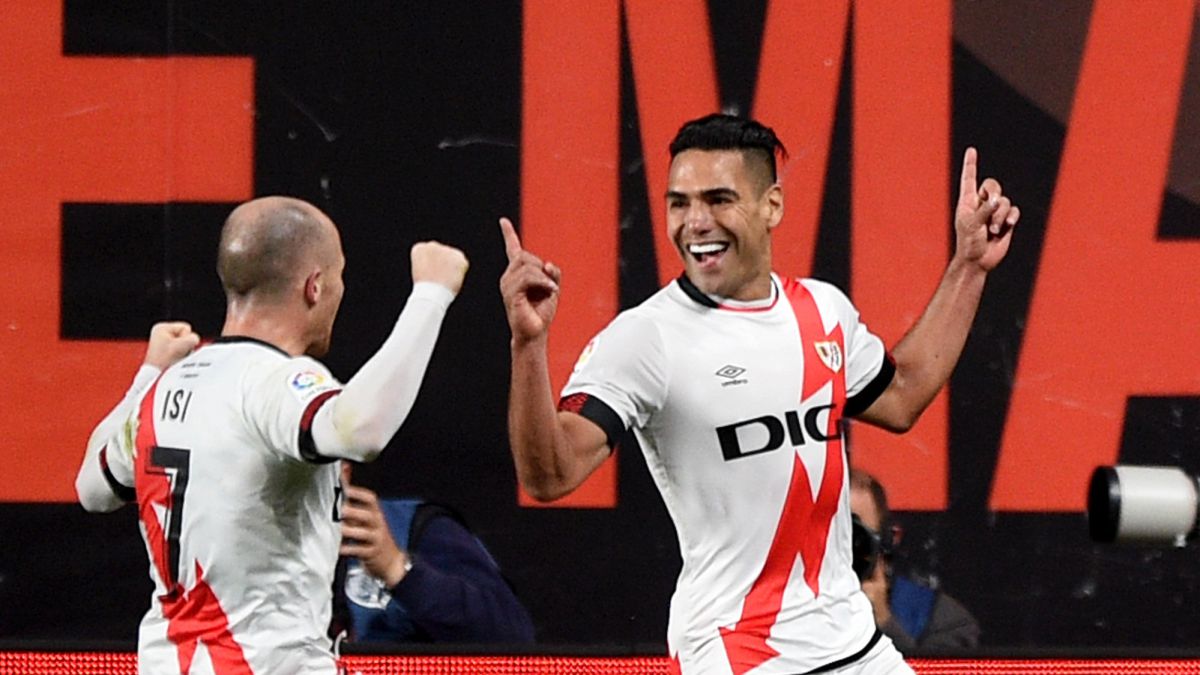 SOCCER | LALIGA
Ancelotti hits out Barca fans who showed Koeman 'a lack of respect'
Real Madrid coach Carlo Ancelotti has criticised a group of Barcelona supporters who mobbed Ronald Koeman's car after Sunday's Clásico.
"It is a lack of respect for the person, not for the coach. Koeman is not a coach, he is a person who works as a coach," Ancelotti told the media ahead of Madrid's LaLiga meeting with Osasuna on Wednesday.
"It is not a problem of football, but of society, of rudeness.
"A friend who is also a coach told me that the best life for a coach is when there are no games. It is a beautiful life, we like to train. Criticism is normal, but disrespect is annoying on a personal level.
"When you are a child they teach you, at least to me, if you want to be respected you have to [show] respect."
Read more