Gang crime squad investigating shootings at Kwinana Motorplex
The incident occurred at 8.36pm on Saturday night.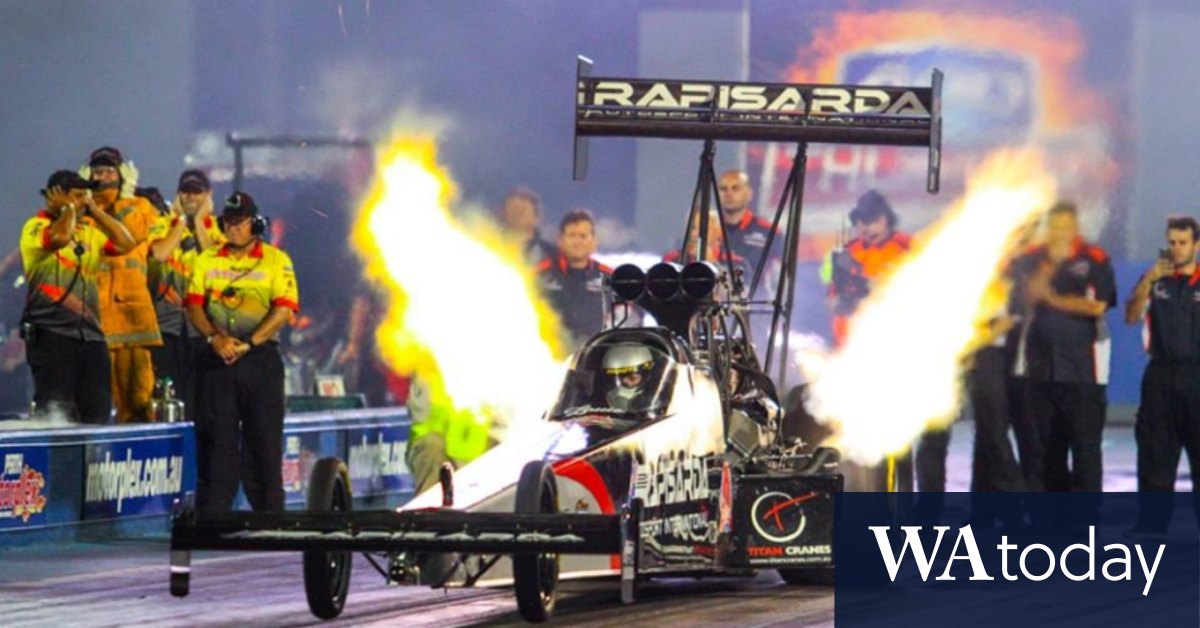 Martin was shot in his arm as he pulled into his driveway on his Harley-Davidson motorcycle. Sipkes was convicted in the Supreme Court over the shooting but found not guilty of attempting to murder the Rebels boss.
Martin's death comes about two weeks after he was bashed at a Scarborough bar by Hells Angel boss Dayne Brajkovich.
CCTV shows the two greeting each other with an amicable handshake before a violent clash breaks out.
Martin was bashed to the ground before getting to his feet. Brajkovich, a former Muay Thai boxer, was charged by the National Anti-Gangs Squad for 'fighting in public causing fear'.
Mr Martin was recently stood down as the club's president after he and his wife were being investigated over alleged extortion and money laundering offences.
Witnesses at the motorplex were urged to contact Crime Stoppers 1800 333 000.
Were you at the motorplex on Saturday night? Email us at news@watoday.com.au
The incident is not the first time the motorplex has seen gang tensions escalate.
In 2010 the motorplex was the site of a bloody brawl between the Coffin Cheaters and Finks bikie gangs.
During that altercation, three Finks were hospitalised, including one man who was shot and another who had three fingers sliced off.