Nintendo's E3 Direct showed off Metroid: Dread, the Breath of the Wild 2 but no upgraded Switch
Nintendo teases the Breath of the Wild sequel and a new Metroid game at its big E3 Direct presentation. Here's what you missed.
Nintendo skipped a full featured presentation at last year's E3, but in 2021 it stuffed its 40-minute Nintendo Direct presentation with plenty of updates to already announced projects, some new surprises and new footage of one of its most hotly anticipated sequels.
But notably, there was one big rumoured announcement that didn't get airtime — news of an upgraded Switch.
Here are all the best bits from the latest Direct.
A bigger look at Breath of the Wild 2
Loading
After keeping mum for two years since its announcement, Nintendo finally showed off more of the sequel to Legend of Zelda: Breath of the Wild.
It was a brisk 90-second look but there was still plenty to glean, including the fact that Link will spend as much time above Hyrule as he will on the ground.
Link is also sporting a spiffy new arm powered by ancient Sheikah tech and has some new abilities that should keep the physics-based shenanigans of the first game fresh.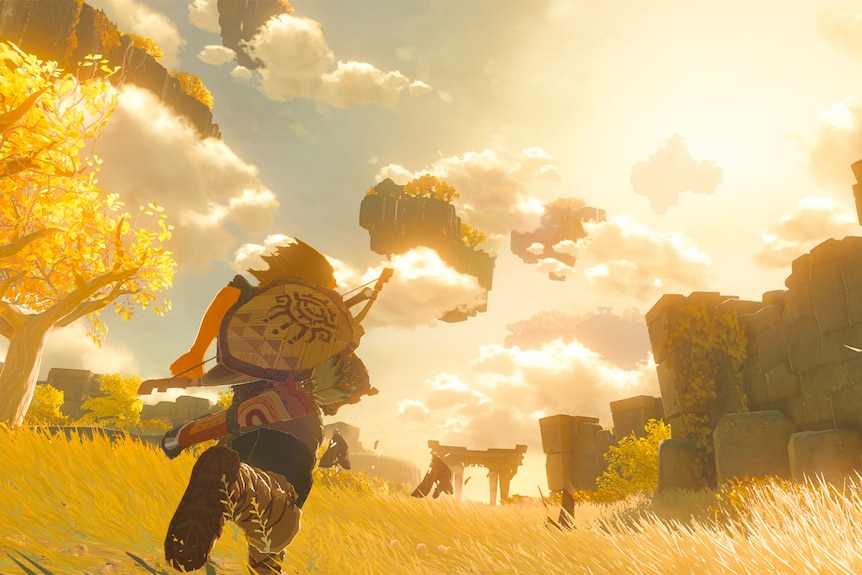 We also got a tentative release date of 2022, but it's worth keeping in mind the original got delayed twice before finally finding its way into the hands of gamers in 2017.
Metroid: Dread ends a two-decade wait
Loading
Nintendo has watched for almost 20 years as games like Dead Cells and Australia's own Hollow Knight have flourished in the genre it pioneered with Metroid in 1986.
So nobody was expecting it when Nintendo took the wraps off Metroid: Dread.The announcement is the first new 2D entry in the series in 19 years. The name comes with a long history too, with whispers first appearing in a leaked document in 2005.
It's a direct sequel to 2002's Metroid: Fusion and is being developed by the same team who handled the Metroid: Samus Returns remake for the 3DS.
It's due for release on October 8.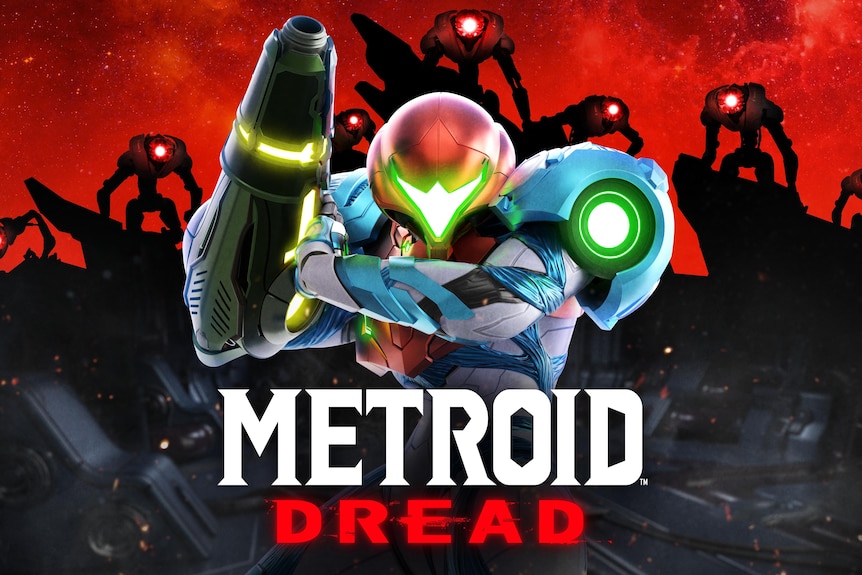 The trailer showed off some new suit powers for Samus, some frantic chase sequences and plenty of the abandoned space station Giger-esque horror any long-suffering Metroid fan could want.
The surprise was tempered with the news that Nintendo had no updates to share on the rebooted Metroid Prime: 4.
Mario Party Superstars will make you hate your friends all over again
Loading
Remember the blisters on your palm from frantic games of Mario Party on the Nintendo 64? Nintendo wants you to remember.
Mario Party Superstars is a new entry in the board game franchise, but will feature five classic boards from the trio of Nintendo 64 titles.
Nintendo says there'll be 100 mini games from across the Mario Party franchise, and you'll be able to play online with friends or strangers (if hearing them taunt you in person as they swipe your last star is too much).
You'll be able to put all your friendships to the test on October 29.
Tekken comes to Super Smash Bros.
Loading
Super Smash Bros. Ultimate's evolution from a Nintendo brawler to an all-of-video-games brawler continued with the news that Tekken big bad Kazuya Mishima will join the cast as its … *checks notes* … 81st playable character (but still no Waluigi).
The new trailer showed how Kazuya's fighting game move set will translate to the brawler style of Smash Bros, and continued the series' weird tradition of murdering normally loveable and wholesome Nintendo characters in announcement trailers.
No news of an upgraded Switch
Notably absent from the show was any news of the long-rumoured upgrade to the Nintendo Switch.
A report from Bloomberg with alleged details of the upgraded console and plans for a 2021 release had fans and investors buzzing before E3, but there wasn't so much as a tease from Nintendo in this Direct.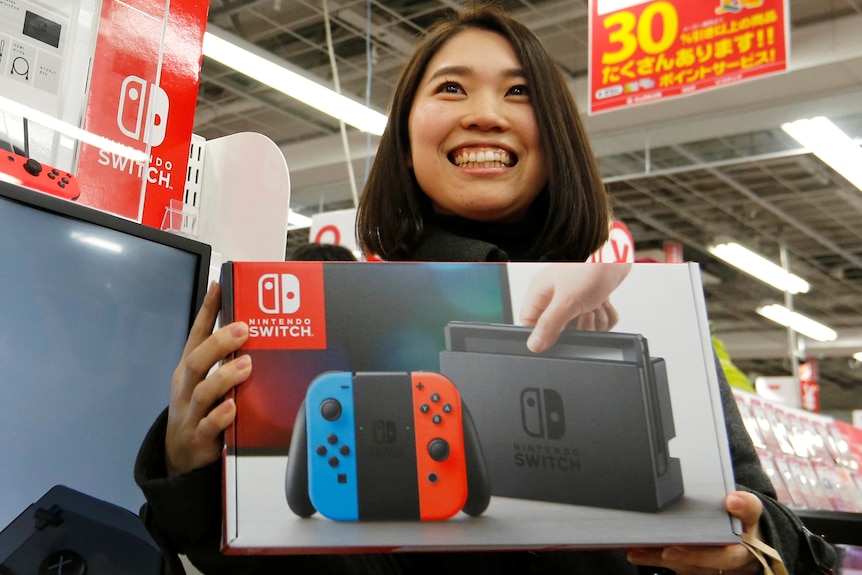 The Switch is five years old now and while the pandemic pushed Switch sales to not only their best year but one of the best years for a console ever, it's missing plenty of the features that are fast becoming industry standard.
That doesn't mean it's definitely not happening (and Bloomberg stands by its reporting), but for now at least Nintendo will be sticking with the model that's served it well so far.
The best of the rest
Here's a lightning round of all the other announcements from the Direct worth knowing about:
To celebrate the 35th anniversary of the Legend of Zelda series, Nintendo is releasing a special Game & Watch with three classic Zelda titles on it
Loading
Loading