Where To Stream Every Sofia Coppola Movie After On The Rocks, Because We All Need A Stylish Escape
Take a trip to rainy New York, the Chateau Marmont, Versailles, and Tokyo from the comfort of your own home.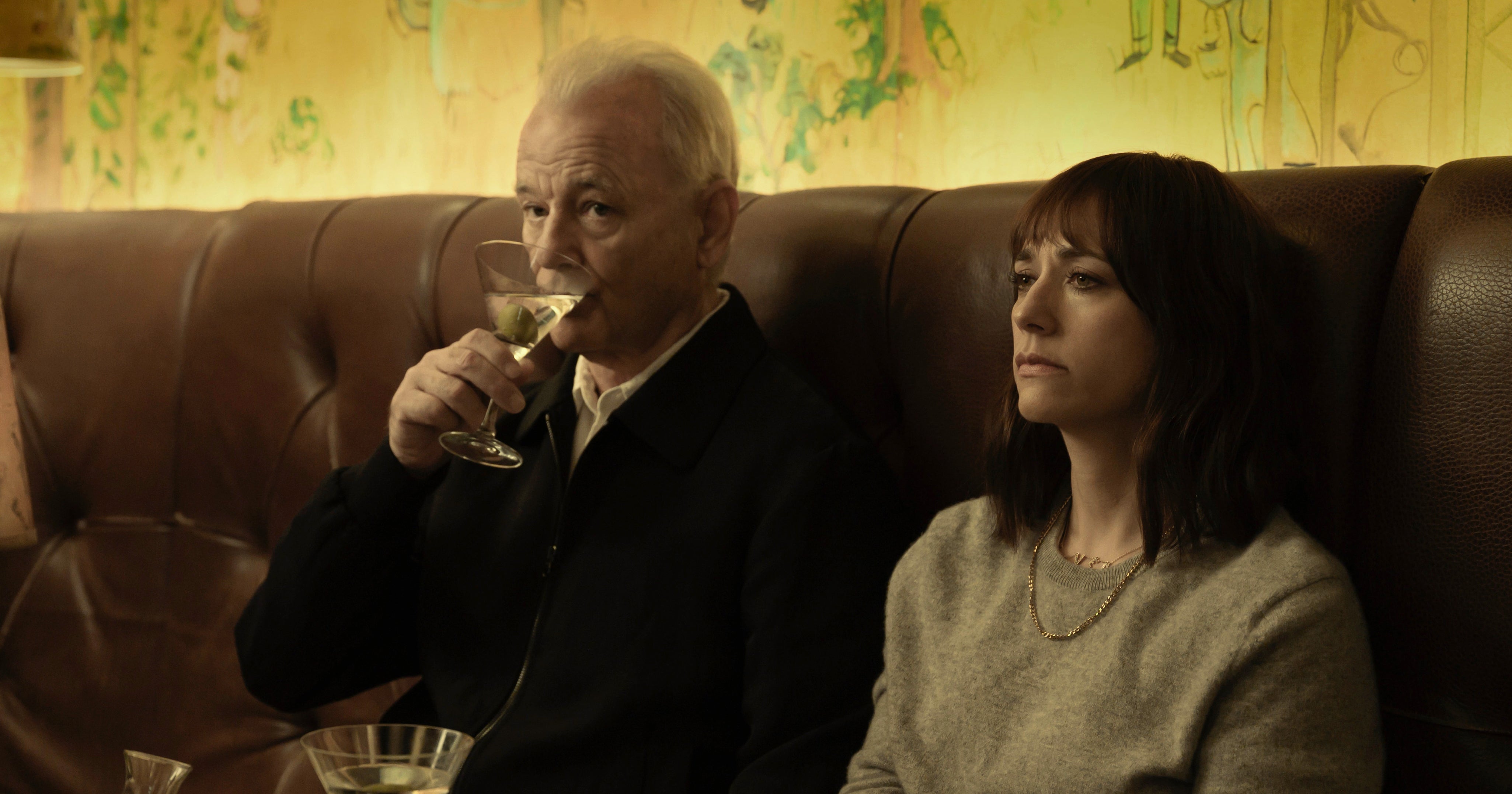 Laura (Rashida Jones) is worried. A successful author, she can't seem to write anymore, instead spending hours staring at a blank page, grasping at any excuse to get out of the house. Her husband, Dean (Marlon Wayans) has been staying out later and later promoting his new startup, and recently came home from a business trip with his attractive colleague's toiletry bag in his suitcase. (She had no room in hers, he claims when confronted.) Motherhood, marriage, and regular life feel overwhelming. So, when her charming art dealer and serial cheater dad Felix (Murray) flies back into the picture, Laura is relieved. Finally, someone she can be completely honest with. What follows is part detective story, part screwball comedy as the two try to suss out whether Dean is being unfaithful. Enjoy with an ice cold martini and a side of caviar, to keep things classy.