Optus 4G mobile services down for some customers
Optus 4G mobile services down for some customers 9News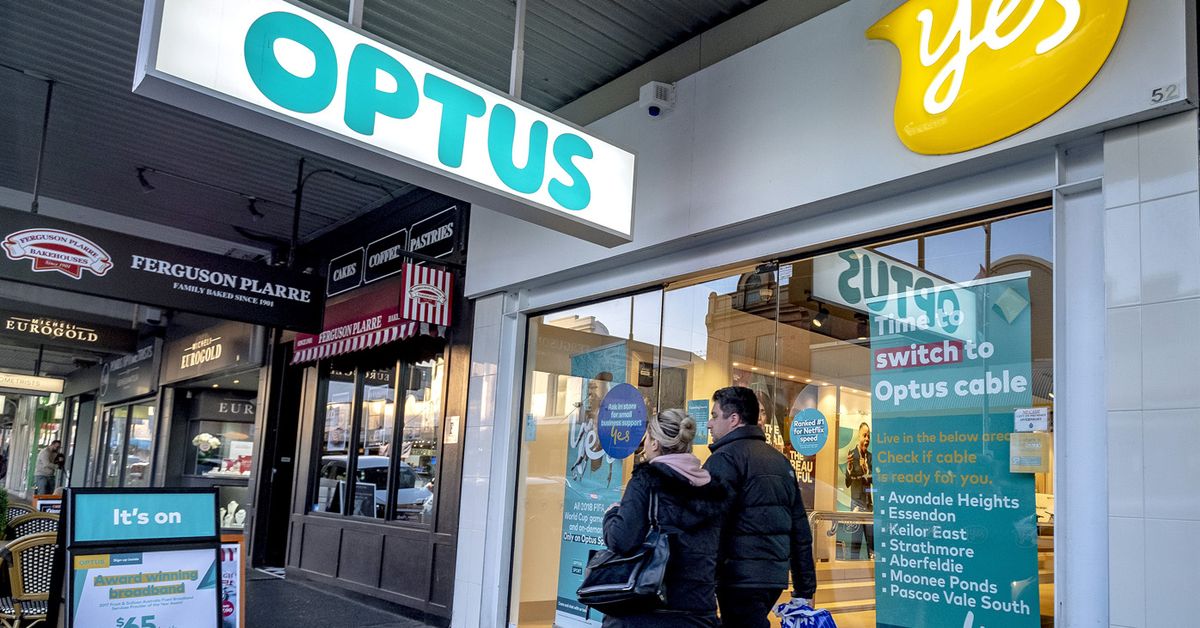 There is an Optus outage impacting customers trying to make or receive calls on the 4G network.
The company said it is investigating the issue and warned: "your mobile service may be interrupted during this time".
"We'll let you know when everything is back in working order. Try setting your handset to 3G, or enable Wi-Fi Calling.