Gang crime squad investigating shootings at Kwinana Motorplex
The incident occurred at 8.36pm.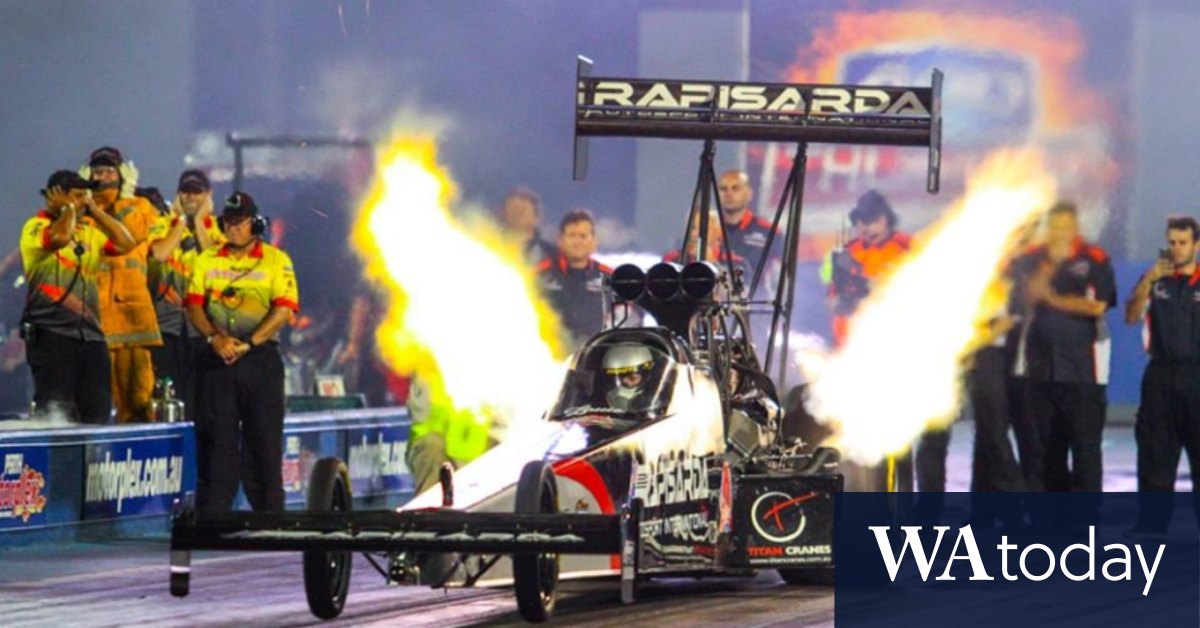 The gang crime squad will continue their investigation throughout the night and a WA police are expected to release a detailed statement after 8am tomorrow.
Witnesses were urged to contact Crime Stoppers 1800 333 000.
Where you at the motorplex on Saturday night? Email us at news@watoday.com.au
The incident is not the first time the motorplex has seen gang tensions escalate.
In 2010 the motorplex was the site of a bloody brawl between the Coffin Cheaters and Finks bikie gangs.
During that altercation, three Finks were hospitalised, including one man who was shot and another who had three fingers sliced off.
Police eventually charged nine Coffin Cheater members and affiliates with giving false and misleading evidence over the incident.